Electrolysis is the only permanent solution for unwanted hair.
Georgia's top Ranked Business For the Removal of Cherry Angiomas
About Linda Larson
Georgia's Only Certified Master Electrologist
Linda Larson is a licensed Electrologist / Aesthetician with over 27 years of experience. Referrals by respected Dermatologists, Physicians, and satisfied clients make up a large percentage of Linda's clientele. They chose Linda because of her Experience, Knowledge, and Professionalism. She provides the highest standards of quality service and sterilization.
We are open Monday- Saturday by appointment only.
Our Services

Please select a service below to learn more.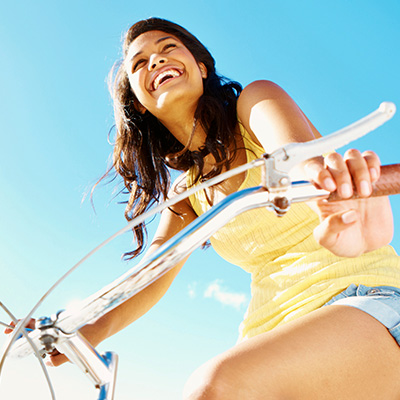 Electrolysis Hair Removal
Feel confident about the way you look with the only PERMANENT choice for hair removal. Electrolysis is safe, gentle and performed in a sterile environment. To help make your treatment as comfortable as possible, computerized technology with micro-flash settings are used. You will be assisted with appropriate treatment and instructions for aftercare. Your initial Consultation is Complimentary.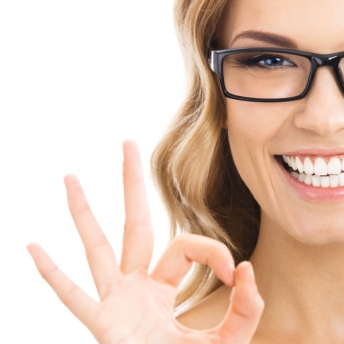 Cherry Angiomas
Removal of Cherry Angiomas and Red Facial Veins: Fine, red capillaries found on the face and nose and Cherry Angiomas found on the face and body can be easily removed by one or very few treatments with excellent results. Prices will be discussed at your initial Complimentary Consultation.
Faq

Please view our frequently asked questions below.
Pricing

For any questions regarding pricing please call 678-910-0362.
"50% Off For All First Time Visits."
Testimonials

A few kind words from our happy clients.
Linda is very conscientious about her work and treats her client's with a great blend of friendly professionalism.
Diane Chrestman
Atlanta, GA
Linda is just awesome! She is gives you an honest opinion not just what you want to hear. She is my 3rd experience with electrolysis and by far has been my best experience regarding money and time. She has VERY affordable prices and works fast.
Karla Alberto
Cumming, GA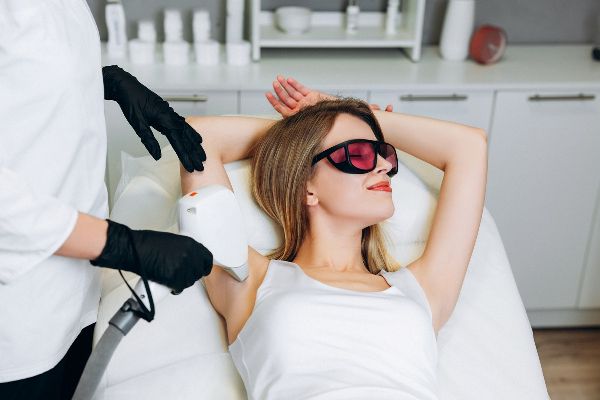 Electrolysis vs Laser Hair
Electrifying Efficiency: A Comprehensive Comparison of Electrolysis vs. Laser Hair
Read More..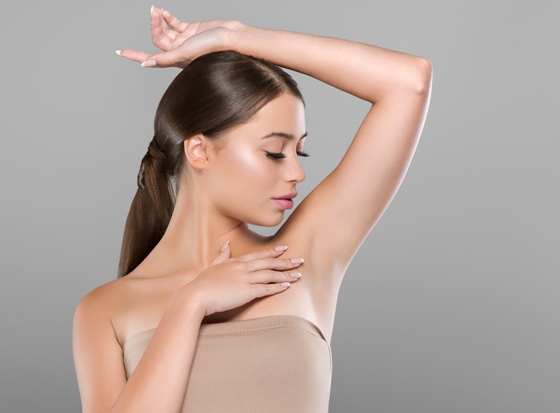 Permanent Hair Removal
Hair Removal Electrolysis: The Ultimate Guide to Permanent Hair Removal
Read More..
Contact Us

Please contact us to schedule an appointment.
Contact Information
4485 Tench Road, Suite 820, Suwanee, GA 30024